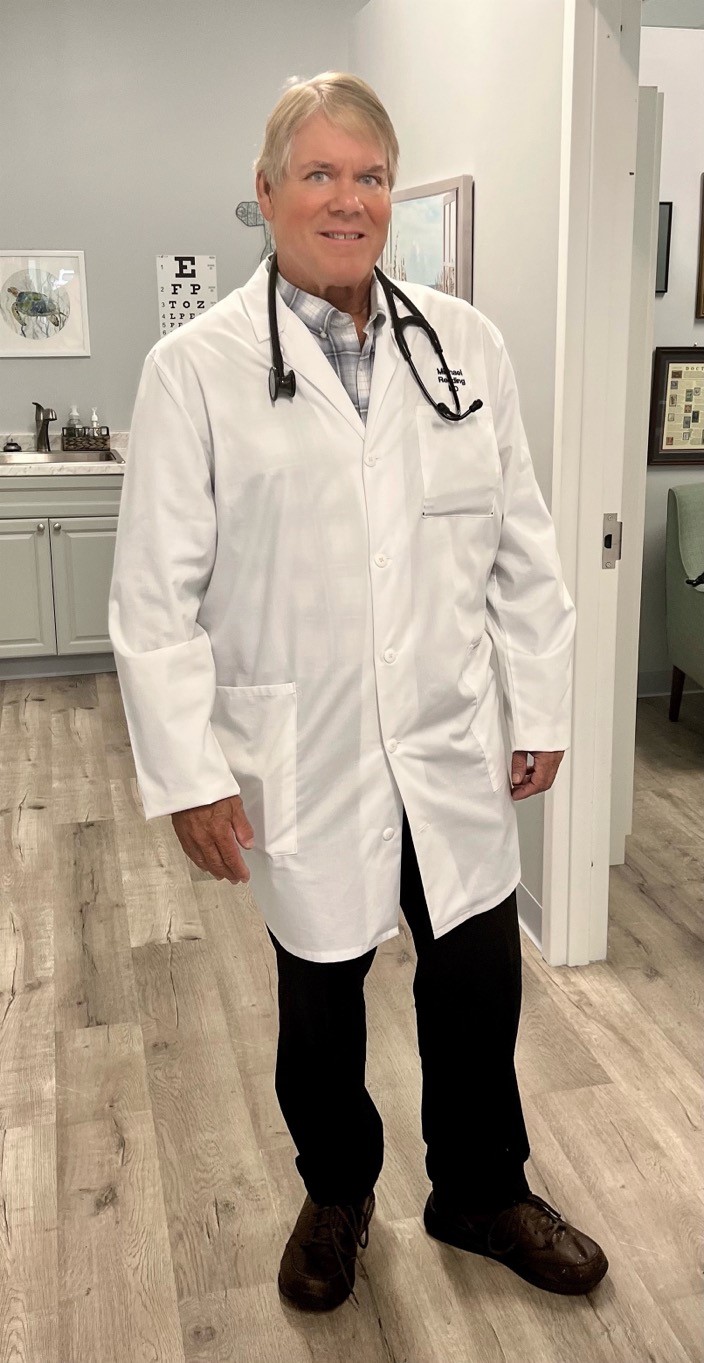 About Dr. Michael Redding
Michael Redding, MD received his Bachelor of Arts Degree in Biology from the University of Virginia. He received his Doctor of Medicine at Georgetown Medical School.
Dr. Redding is board-certified in Family Medicine. He has been practicing in the Alexandria area for over 30 years. Dr. Redding is a third-generation family medicine physician.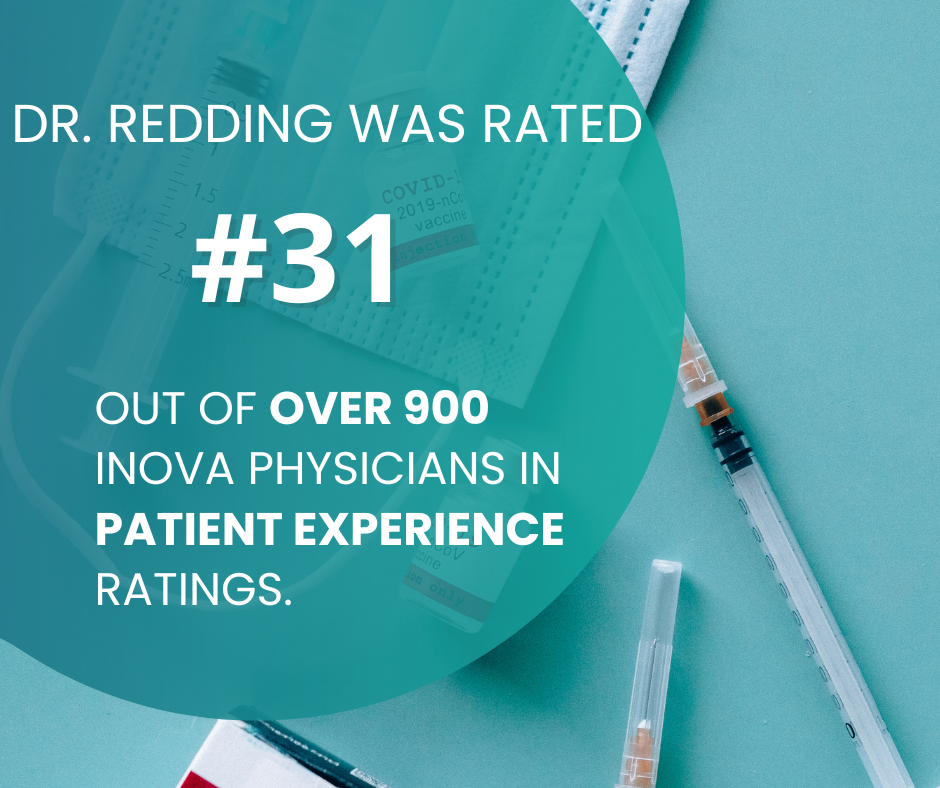 Dr. Redding spent 23 years with Inova Primary Care and has had privileges at Inova Mount Vernon Hospital for 33 years.
Experience:
Inova Primary Care
Mount Vernon, VA 2015 – 2022
Michael A. Redding, LTD
Alexandria, VA 1999 – 2015
Sherwood Hall Family Practice
Alexandria, VA 1990 – 1999
Education:
Undergraduate School
University of Virginia, BA in Biology, 1982
Medical School
Georgetown Medical School, 1987
Internship and Residency
Riverside Family Practice, Newport News, VA,  1987-1990